| | | |
| --- | --- | --- |
| | This article is about a/an team from the Majisuka Gakuen series. | |
The Four Heavenly Queens (四天王,, Shiten'nō?) were a sub-unit consisting of four people, who acted as the guardians of their gang. They defended their leader and fought for their gang, acting individually or as a group. In the first season, two factions in the school were known to have this structure. During the events of Majisuka Gakuen 2, these groups were merged together to form the New Rappapa. Shibuya, one of the former queens of Rappapa, created her own version when she enrolled in Yabakune.
During the events of Majisuka Gakuen 4, the Rappapa were not as unified as it's previous incarnations. In this continuation, Otabe (who was the President of Season 2's Rappapa) was held back for two years, and was demoted to Queen status. She also acted as Rappapa's Vice-President and Leader of the Queens.
Majisuka Gakuen
  (ラッパッパ四天王,, Rappapa Shiten'nō?)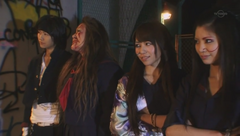 (前田四天王,, Maeda Shiten'nō?)
Majisuka Gakuen 2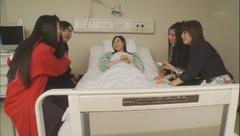 (新・ラッパッパ[前田]四天王,, Shin Rappappa [Maeda] Shiten'nō?)
Majisuka Gakuen 4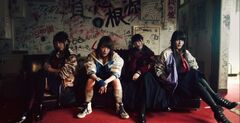 Previous Rappapa
Majisuka Gakuen 5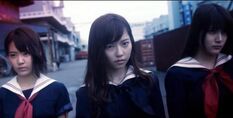 Salt's Queens
candidates
Lost in the Supermarket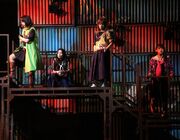 Cabasuka Gakuen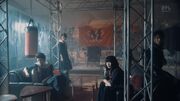 Trivia